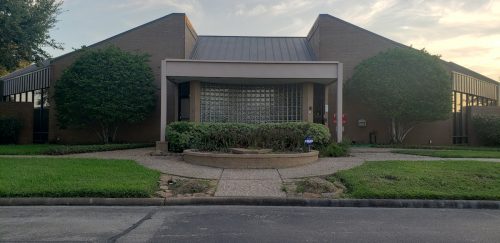 BioBirth Birth Center is still under construction, tours will begin as early as June 2022. If you are interested in a guided tour please fill out the contact form below and we will schedule that for you.

Where are we located?

BioBirth Birth Center
20 Professional Park
Webster, TX 77598

We are located off Highway 3 in Webster, Texas, just a couple of blocks from HCA and UTMB hospitals.