Natural Birth Specialist, for a safe and rewarding birth experience!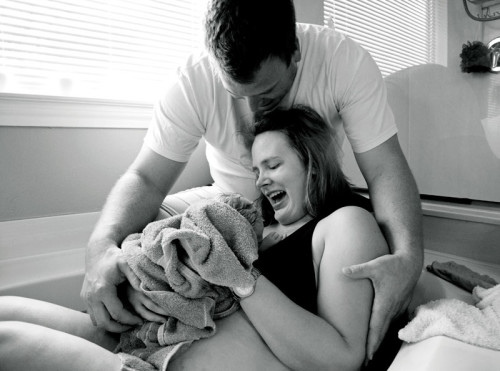 CONGRATULATIONS on your pregnancy and seeking the best care for your pregnancy and birth!
There are few events in a woman's life that will influence and transform her like the birth of a child. Its profound effect will last a lifetime and impact many of your attitudes and perceptions throughout your life. That special moment in time will give you a lifetime of memories.
I'm Darlene Dorries Scrivner, a licensed midwife serving the Greater Houston area. I have cared for women in the Houston and surrounding areas such as Galveston, Clear Lake, Pearland, Friendswood, Deer Park,  Pasadena, League City, Baytown, El Campo, Edna, Bay City, and Victoria.
Our goal at BioBirth, PLLC is to provide safe and satisfying care that is personalized to meet the need of each mother-to-be. BioBirth, PLLC is guided by the philosophy that a woman should be in control of her own health care, including her birth experience.
After you have had a chance to look over our website, please contact us. We will discuss with you your eligibility and answer any preliminary questions you may have. Then we will schedule a free initial consultation for you to meet the midwife to discuss in detail your options for your care and answer any questions you may have.
We do accept private insurance at the out of network level, but many times we are able to obtain an in-network exception for in-network coverage. We do not accept Tricare, Blue Cross Blue Sheild or any Medicaid HMOs at this time If you are not covered by insurance, we will work with you by arranging a flexible payment plan. We also provide an early payment discount. We accept cash, money order, PayPal, VISA and MasterCard. Services and products that are not included in the fee are vitamins/supplements, lab fees, ultrasound, RhoGAM, medications, birth supplies, doula services or any extra services.