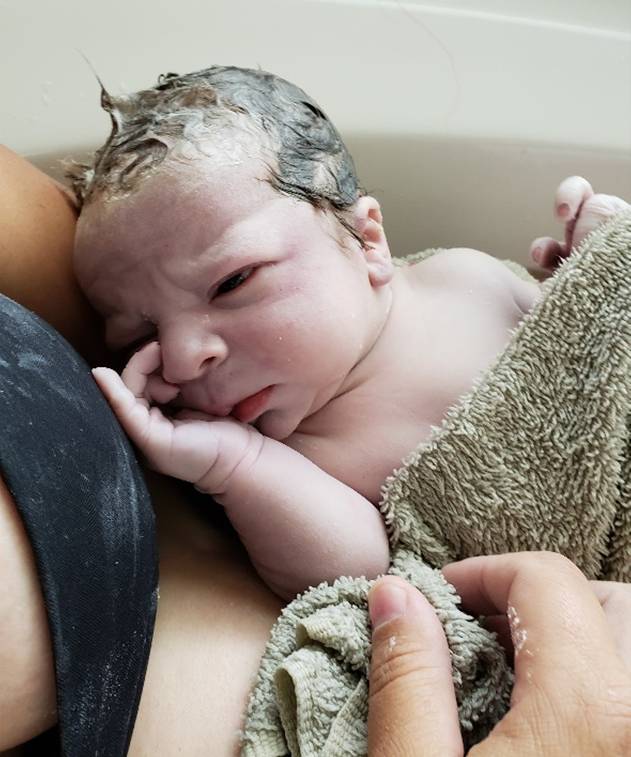 BioBirth Birth Center is the vision of midwife Darlene Dorries Scrivner. In 2020 and 2021 she had to turn away over 75 women each year because she was at capacity for home births. In an effort to care for the women seeking midwifery care and to educate the next generation of midwives BioBirth Birth center began its gestation in June of 2021.
A birth center is a licensed facility for the primary purpose of low-risk births that is not a hospital or part of a hospital.That can be confusing when hospital maternity wards call themselves birth centers. We are a family-centered birth center that is easily accessible and respectful of cultural differences. We want to build partnerships with you to strengthen and empower the family unit and therefore the community.You get professional licensed midwifery care in a facility designed with you in mind to feel like home.
Welcome to our unique birth center!
There are few events in a woman's life that will influence and transform her like the birth of a child. Its profound effect will last a lifetime and impact many of your attitudes and perceptions throughout your life. That special moment in time will give you a lifetime of memories.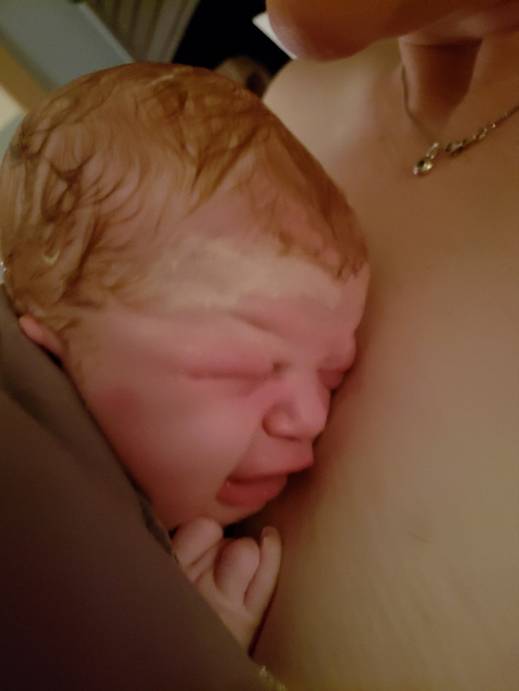 Since 1992 we have cared for women in South Texas including the Greater Houston and surrounding areas such as Galveston, Clear Lake, Pearland, Friendswood, Deer Park, Pasadena, League City, Baytown, El Campo, Edna, Bay City, Angleton, West Columbia, Alvin and Victoria providing home birth services. We are excited to now offer birth in a comfortable birth center. Our suites include your own private restroom with a walk-in shower and rooms with a built-in birth tub.
Our goal at BioBirth is to provide safe and satisfying care that is personalized to meet the need of each mother-to-be. BioBirth is guided by the philosophy that a woman should be in control of her own health care, including her birth experience.
After you have had a chance to look over our website, please contact us. We welcome you to schedule a free initial consultation for you to meet the midwife to discuss in detail your eligibility, options for your care, and answer any questions you may have whether you are currently pregnant or planning a baby in the near future. We have a staff of skilled midwives who hold state and nationally recognized midwifery licenses and interns who are eager to help and support you through your pregnancy journey.
"Don't let what you can't do interfere with what you can do." –Coelho