Director/Midwife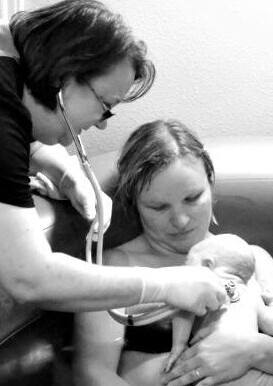 Darlene Dorries-Scrivner is a Certified Professional Midwife who holds both state and nationally recognized licenses and has been in private practice since 1992. She continued her education with EMT (Emergency Medical Technician) training in 1997. She remains current in Neonatal Resuscitation and CPR/First Aid and has taken many additional courses and continuing education courses including; Orthomolecular Nutrition, MTHFR and the Expectant Mother, Nutrition in the Childbearing Years, Herbs and Natural Medicine, Improving Perinatal Outcomes and many more.
Darlene is the owner and director here at BioBirth and the educational instructor for the BioBirth Midwifery Academy
---
Meet Samantha. She is one of the staff midwives here at BioBirth Birth Center, joining our team in May of 2022.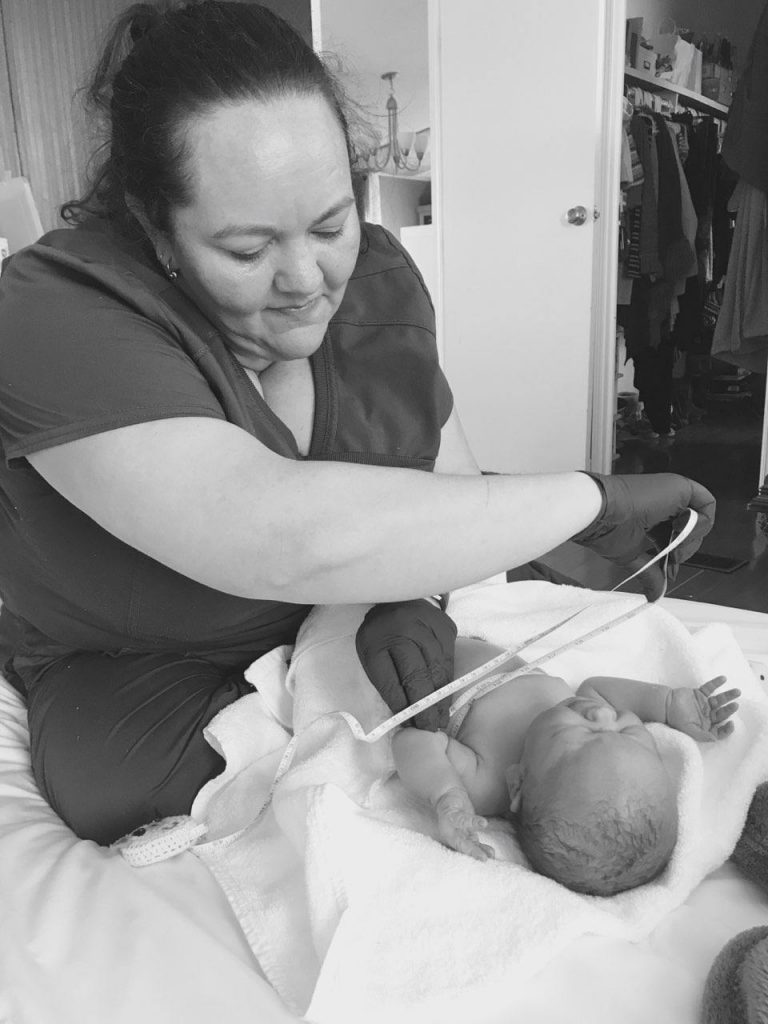 While she started her midwifery training and education in 2013 with WomanCraft Midwifery she has actually been in the medical field for over twenty years. Through her midwifery education she also worked as a doula and did placenta encapsulation.

Before coming to midwifery she started working as a medical assistant and phlebotomist for a busy private practice OB/GYN. It was there where she fell in love with the whole birth process and began reading everything she could related to pregnancy and birth.
She continually strives to expand her knowledge base through courses and workshops on topics such as Aromatherapy, Breastfeeding, Homeopathic, Kinesiotaping and Acupressure Comfort Measures, as well as others. She is in love with birth and ever amazed at the brilliance of a woman's body and her ability to produce life.
Education and Informed Consent are her passion. She believes in body autonomy, the physiological birth process, and holding space. She feels it is an honor and privilege to work with the grown humans and tiny humans.
She continues to hold her medical assisting and phlebotomy certifications as well as her Texas Midwifery License, Certified Professional Midwife credential, CPR for health providers and Advanced Neonatal Resuscitation credentials. She has many certifications that have helped her be a better midwife.

She is the mother of three wonderful children, who are now amazing young adults. Her children are her whole world and she wouldn't have it any other way. In fact, it is because of them and her birth experiences that she has become a midwife. If she is not in clinic or at a birth she can be found reading, sewing, quilting, or hanging out with her kids playing games.
---
Office Manager/ Intern Midwife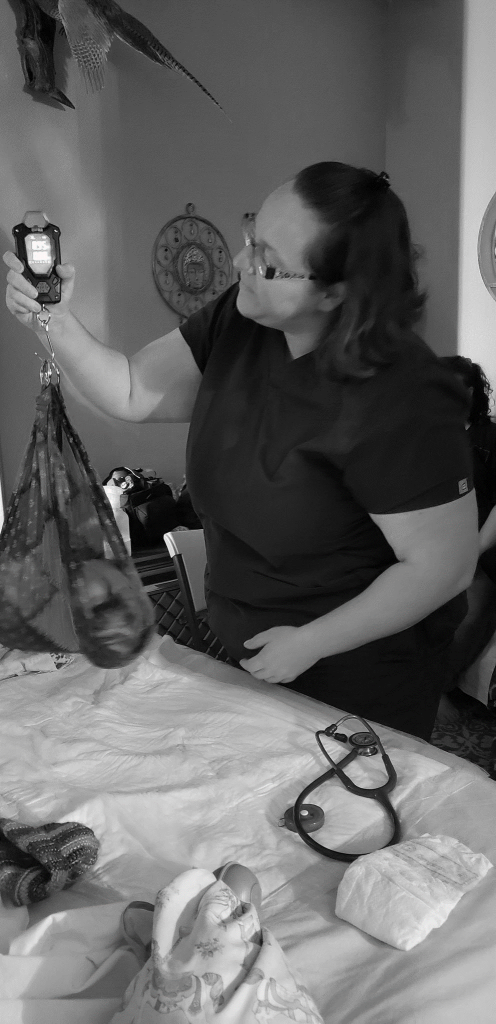 Sarah Piper Garcia
At age 16, Sarah's passion for midwifery was ignited as she enthusiastically started an apprenticeship under Darlene's tutelage. Since then, she has been a private nanny, (specializing in triplets) a daycare teacher, and a medical office receptionist for 3 different physicians. She was also an office manager for a pest control company and administrative assistant to the CFO at an oilfield service and supply company.
Not only is Sarah a skilled employee, but she also has a heart for serving her community. She's been a volunteer coach for the Special Olympics in two different sports (basketball and bowling) in addition to a baseball coach for the Challenger League. In her formative years, she was a junior volunteer at a local hospital as well as a kid's Sunday school and drama teacher.
When she's not being awesome at her job and in the community, in her downtime she enjoys spending time with her family, reading books and decompressing by watching cleaning videos on YouTube, although not necessarily in that order.
She has been married to her husband Marty for over a decade, and they have 4 wonderful children.
---
Maintenance
Ryan Samora

Gardens
Roland Samora