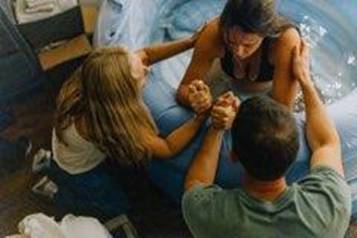 There is a significant difference between a midwife and a doula. Midwives provide health/medical care for you during pregnancy, birth, and the immediate postpartum period. Doulas provide you and your family with emotional, informational, and physical support during pregnancy, birth and the immediate postpartum period. A doula can not order lab work, ultrasounds, give prenatal care or catch baby at your birth. To do so would be illegally practicing midwifery without a license.
EX: If you should hemorrhage
Although their training and roles are very different, midwives and doulas can work well together during labor and complement each other. For instance, midwives may not always be focused on the emotional or physical comfort of a woman during labor because midwives are assessing you and your baby through your labor and will be getting ready for your birth, immediate postpartum and newborn assessment. A doula can continuously support your emotional needs through this period.
BioBirth Birth Center recommends hiring a doula if this is your first baby, first VBAC, or first out of hospital birth. If you are only seeing us here at BioBirth for your prenatal care but planning a hospital birth a doula can be invaluable!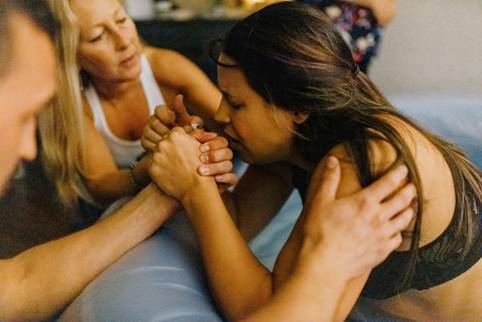 Shelley Williams
The Salty Doula
https://thesaltydoula.com/
Ph: 781-78-SALTY
Alyssa Chacon- Novoa
www.urbandoula.org
urban.doula.services@gmail.com
Ph: 346.763.4207
Natasha Wright
The Wright Doula
Massage and Doula care
Ph: 346-400-2979