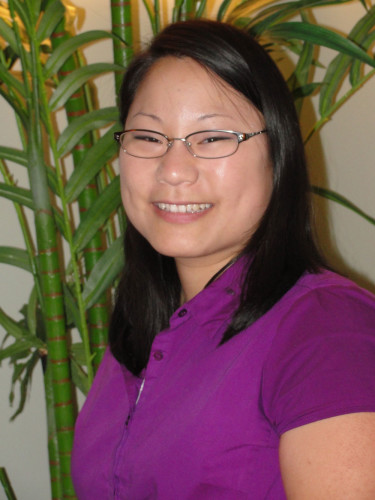 Myriam Ragon with Rising Sun Acupuncture is a licensed Acupuncturist from the state of Texas, currently based in Houston, Clear Lake area. She works hard to help you improve your quality of life and well being and offer you an alternative, integrative care that has been used in the Asian Continent for over 3,000 years. It addresses patterns of imbalances in the body to promote self-healing and aims to treat the source of illness. This preventative care is natural and holistic, using an effective method to diagnose, prevent and treat many different ailments.
She is now certified in Qigong and Food Healing. If you are interested about practicing Qigong, please call for a one on one consultation. 281.235.6383
At Rising Sun Acupuncture, your comfort and well-being is top priority. Offering a variety of Traditional Chinese remedies:
Acupuncture
Electro-acupuncture
Herbal remedies
Tui Na (Asian body massage)
Cupping and moxibustion.
First Time Consultation: $65
Follow-up $45
Senior Discount $35
Herbal Patent Formulas $18