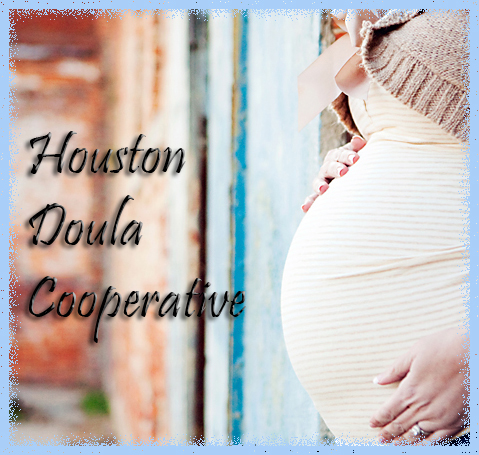 Doulas: A doula is a person who provides emotional and physical support to you during your pregnancy and childbirth. Doulas are not medical professionals and don't take the place of your midwife. They don't deliver babies or provide medical care. A doula can be a wonderful addition to your birth team. BioBirth welcomes and encourages you to have a doula of your choice at your birth. 
Houston Doula Cooperative – www.houstondoulacooperative.com – A cooperative of birth and postpartum doulas who encourage education, empowerment, and community among new and expecting parents, build confident, attached, healthy families through education, and connection to resources, and support one another through continuing education, community involvement and guaranteed back up.
Cole Deelah, Sage Beginnings – www.houstondoulas.org – She has been serving families in the capacity of a doula for over 12 years. An avid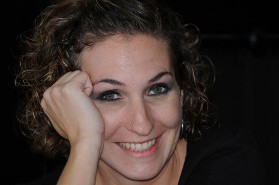 blogger, she has written for such publications as The International Doula, Sacred Pregnancy, and Midwifery Today Magazine. She works to help women become empowered to make their own educated decisions and the best choices for their circumstances in labor and birth. Her hope is to dispel fear and anxiety over this blessed event through advocacy, education, and support. Further, she believes in a woman's right to make an educated choice about where and with whom to give birth.